Session 2: Mindfulness & Compassion Masterclass
Date: Monday 24th May
Time: 7 to 8pm GMT, online via zoom.
Compassion is one of the most popular topics in mindfulness it's also transformational, after all if you improved your relationship with yourself wouldn't everything improve in your life? 
This FREE masterclass that will show you why compassion is important, how to easy incorporate it into your life and the benefits of doing so as well as the science behind it.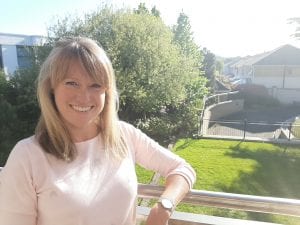 This is for you if you want to:
accomplish your goals easily.
deal with setbacks in a positive way.
talk positively to yourself. 
experience less anxiety and stress
be more resilient. 
You will learn about:
How the brain works – DNA and conditioning to determine your levels of compassion. Neuroplasticity
Why compassion is important and what it will do for you

Simple ways to practice compassion.
I will also guide you through a mindfulness meditation so that you can experience first-hand the effects of compassion.  So tune in from your office, your home, your garden or even your couch and chill out next Monday evening!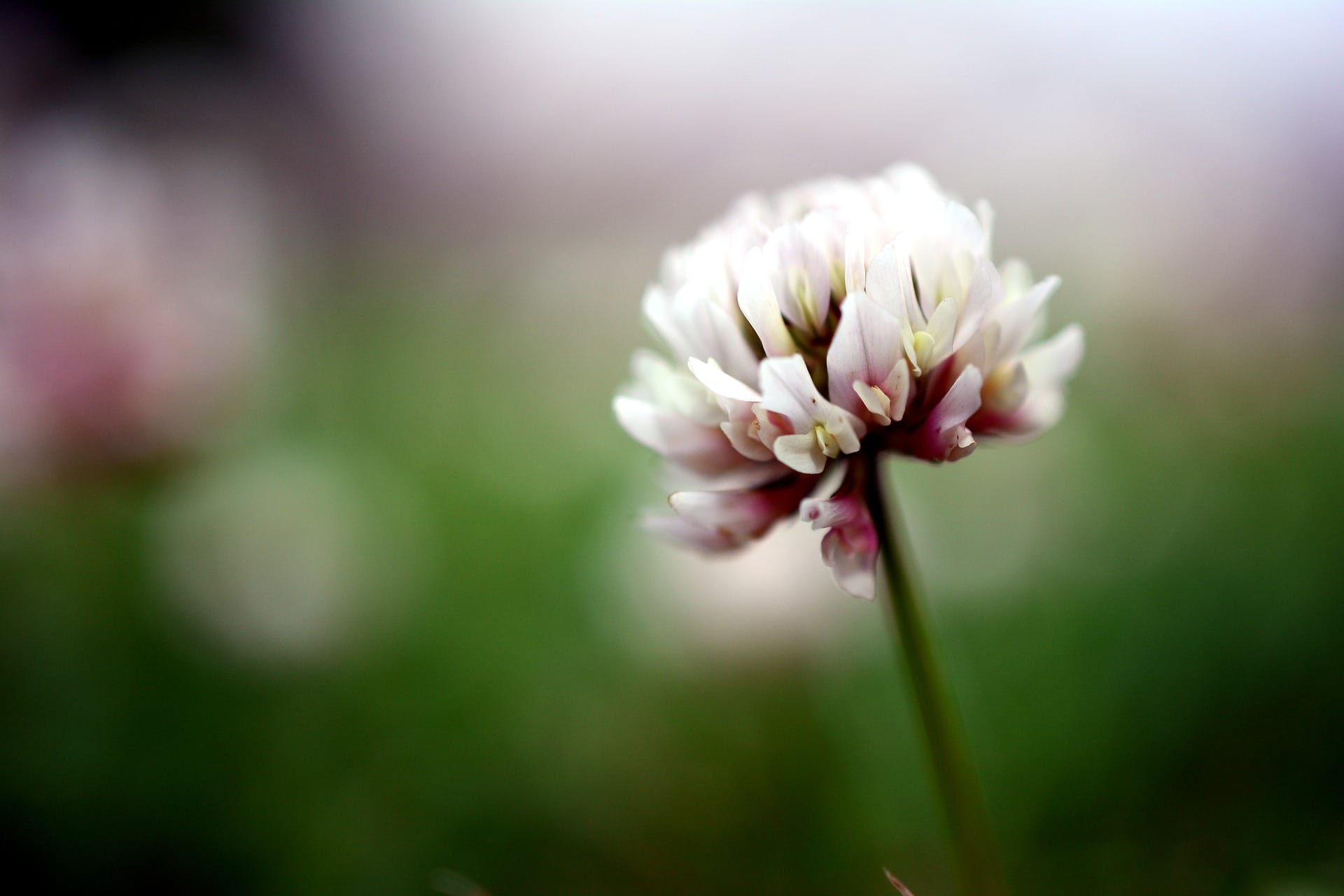 Ainara
Spain
It is amazing how even 15 minutes of mindfulness can make a change or impact on you.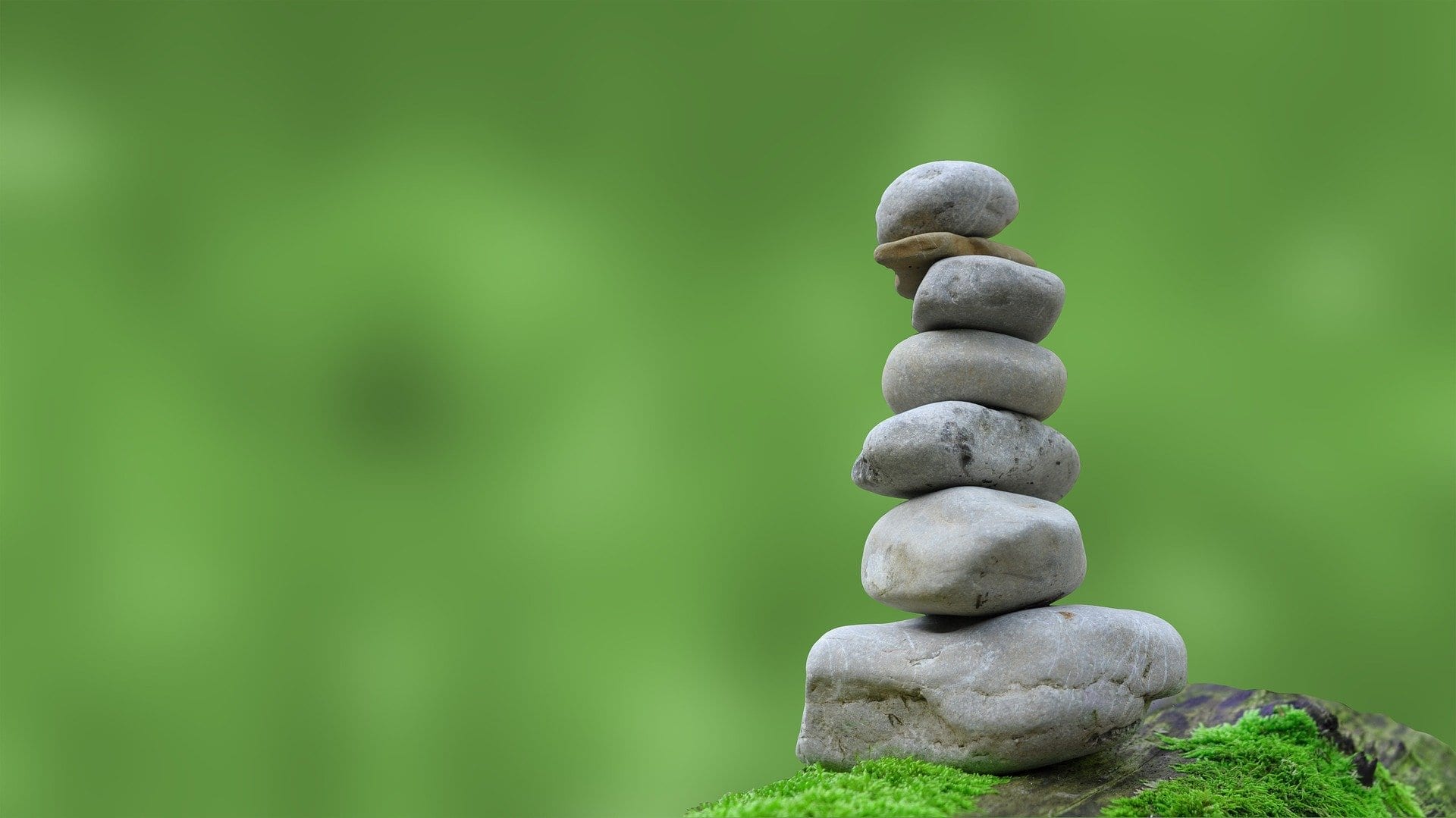 Hazel
Dublin
Taking this mindfulness course with Ellen gives a lot of insight into how to give ourselves and others love and compassion - I thoroughly recommend the course.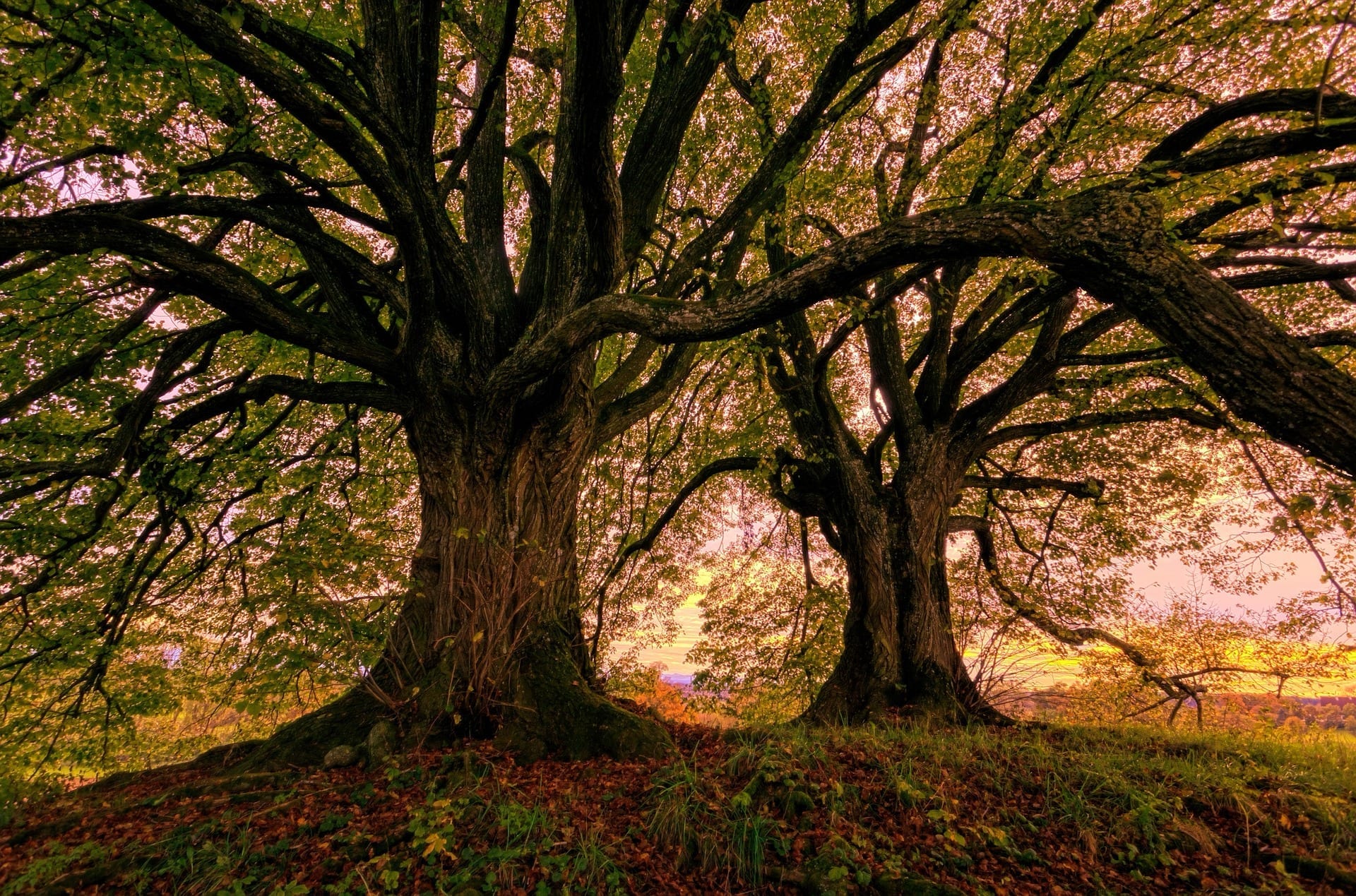 Stephen
Dublin
Practising mindfulness made me realise that there is a level of calmness which most of us never get to experience in our daily lives because we don't know how to gain access to it. Mindfulness provides that access.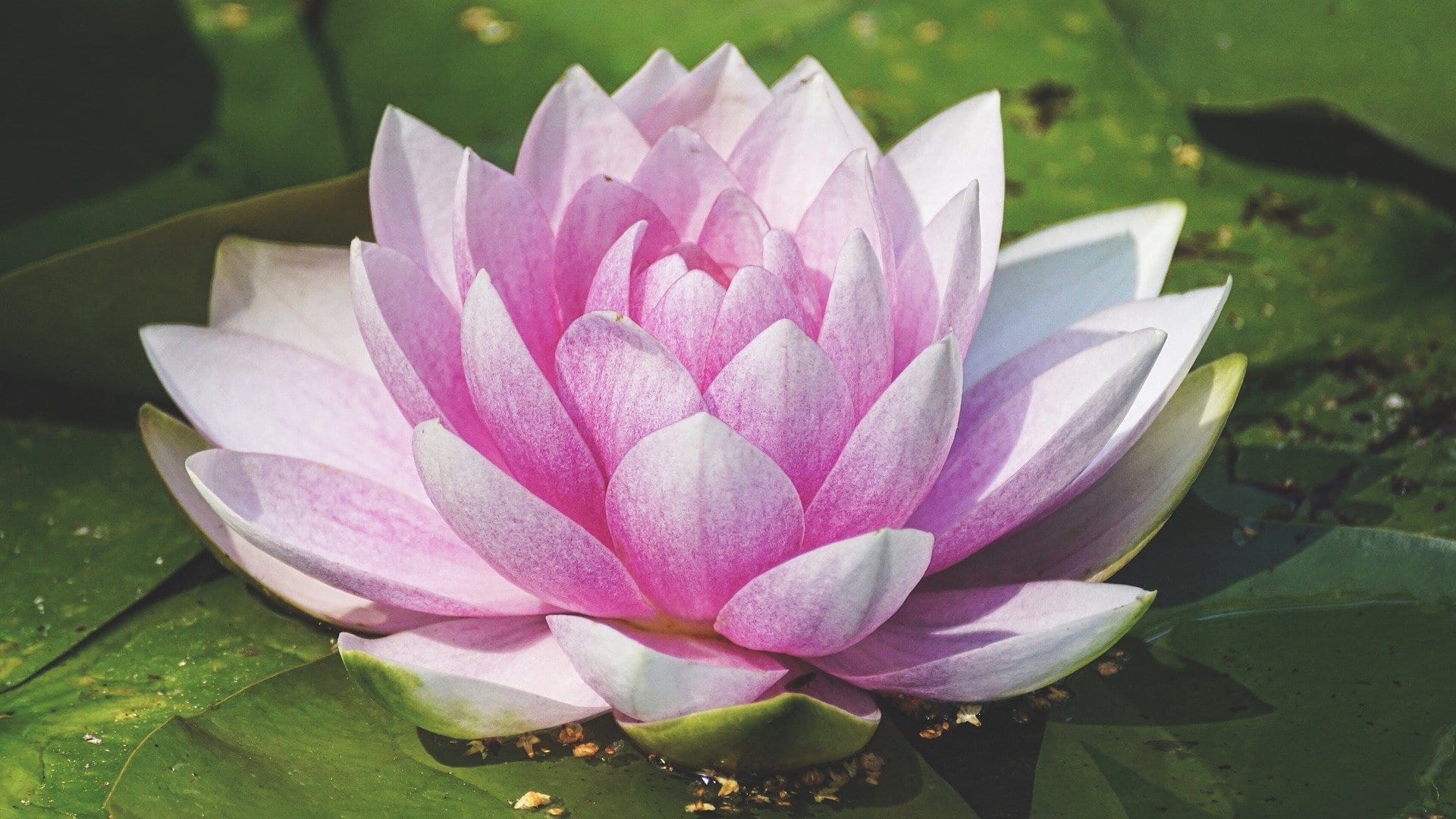 Mary
Galway
It's amazing how attending these classes have had a far greater impact on my life than I first thought when I first signed up . Ellen has a wonderful insightful way of inspiring one to explore ones inner workings I am always sorry when a course comes to its conclusion
Bonus Offer - 7 days of Mindfulness
A series of short online Mindfulness meditations packed with mindfulness practices, teaching stories, hints and tips for living a mindful life. 
Accessed through an online library and now ON SALE as part of the celebrations!