Why gratitude and the gratitude challenge?
In scientific studies gratitude has been shown to
reduce blood pressure,
boost the immune system,
release endorphins and serotonin helping you to feel happier and more content.
re-wire your brain so that you become more optimistic, positive and have a happier outlook.

Also, you will be less prone to:
anger, stress, anxiety and depression.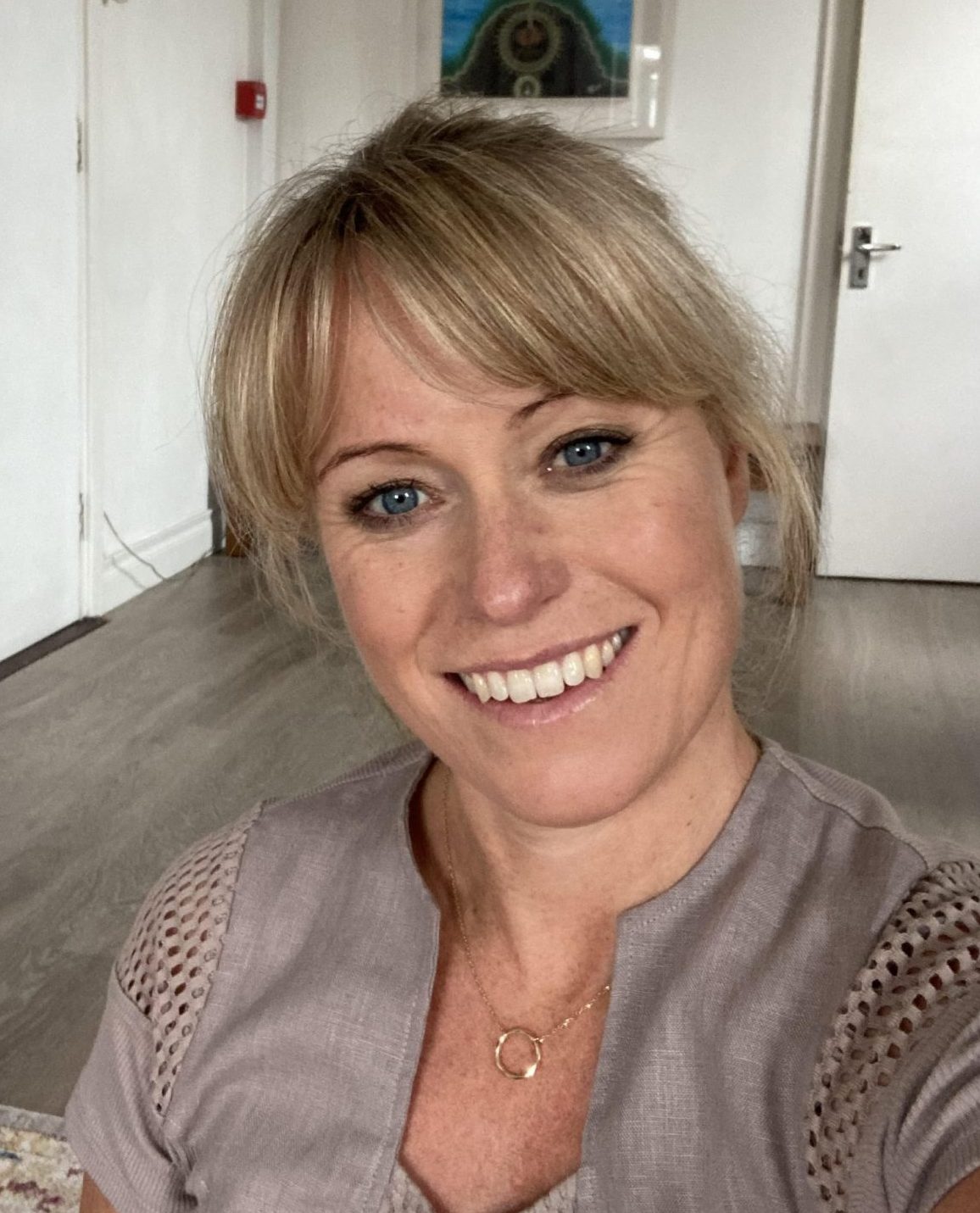 This 21 day challenge will give you regular prompts, ideas and strategies via email to support you as you cultivate gratitude. In so doing you will begin to reap all the rewards that this simple, short practice brings.
Why 21 days?
Because it takes 21 days to form a new habit.
"What is being asked of me?"
Nothing! Its totally up to you how much you do, if you do it every day and how often you practice. This is not homework, this is an opportunity for you to try practicing gratitude to see what it does for you. 
"What if I miss a day?"
Don't worry if you miss a day you just start again the next day.
Is there anything I will need?
A pen and paper that is all Some people like to use a gratitude journal but that's optional.
"How much time will I need to give?"
5 minutes a day is more than enough.
So there is no reason not to try! It's short, easy and for everyone! Remember you can unsubscribe at any time, so go ahead you have nothing to loose!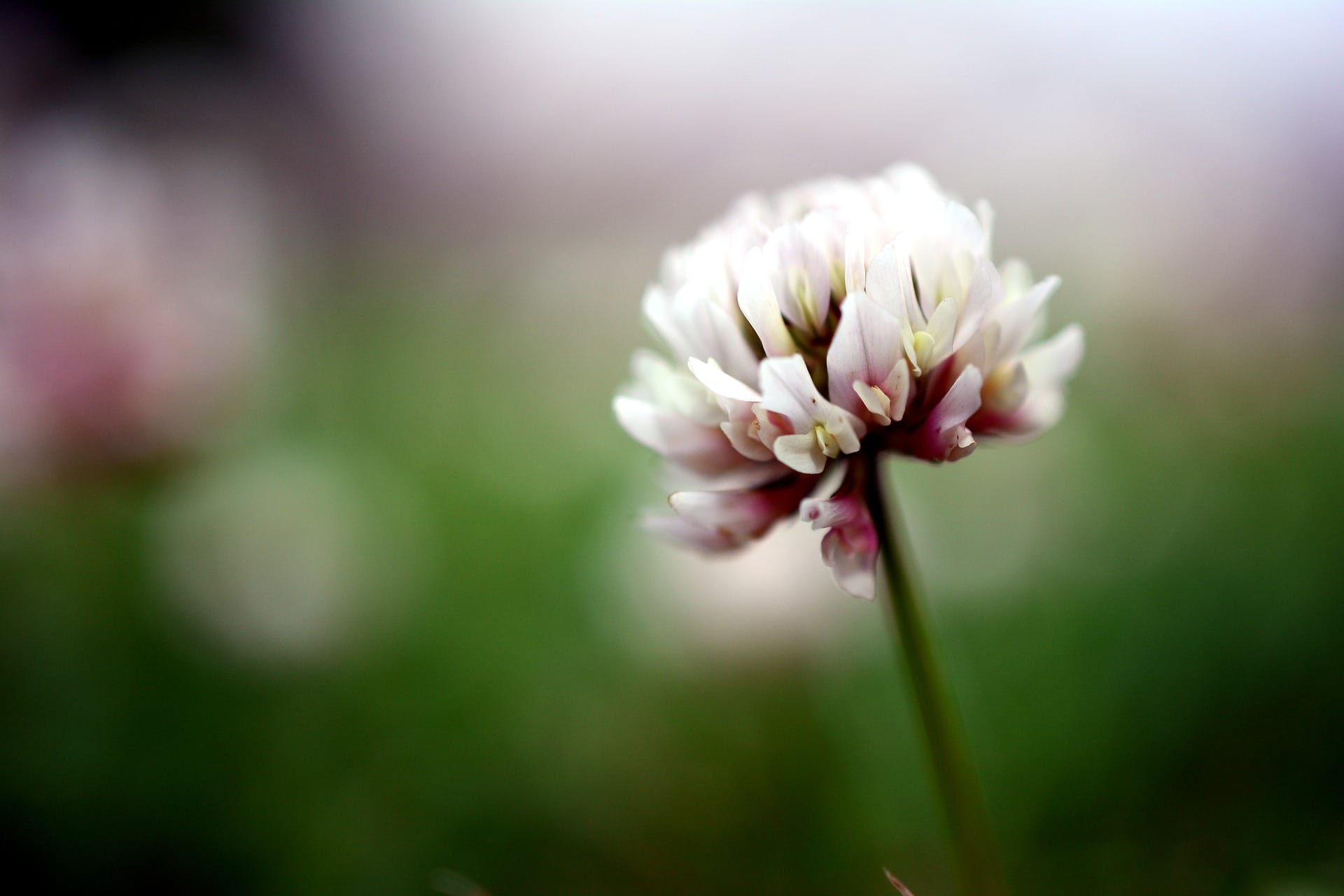 Ainara
Spain
It is amazing how even 15 minutes of mindfulness can make a change or impact on you.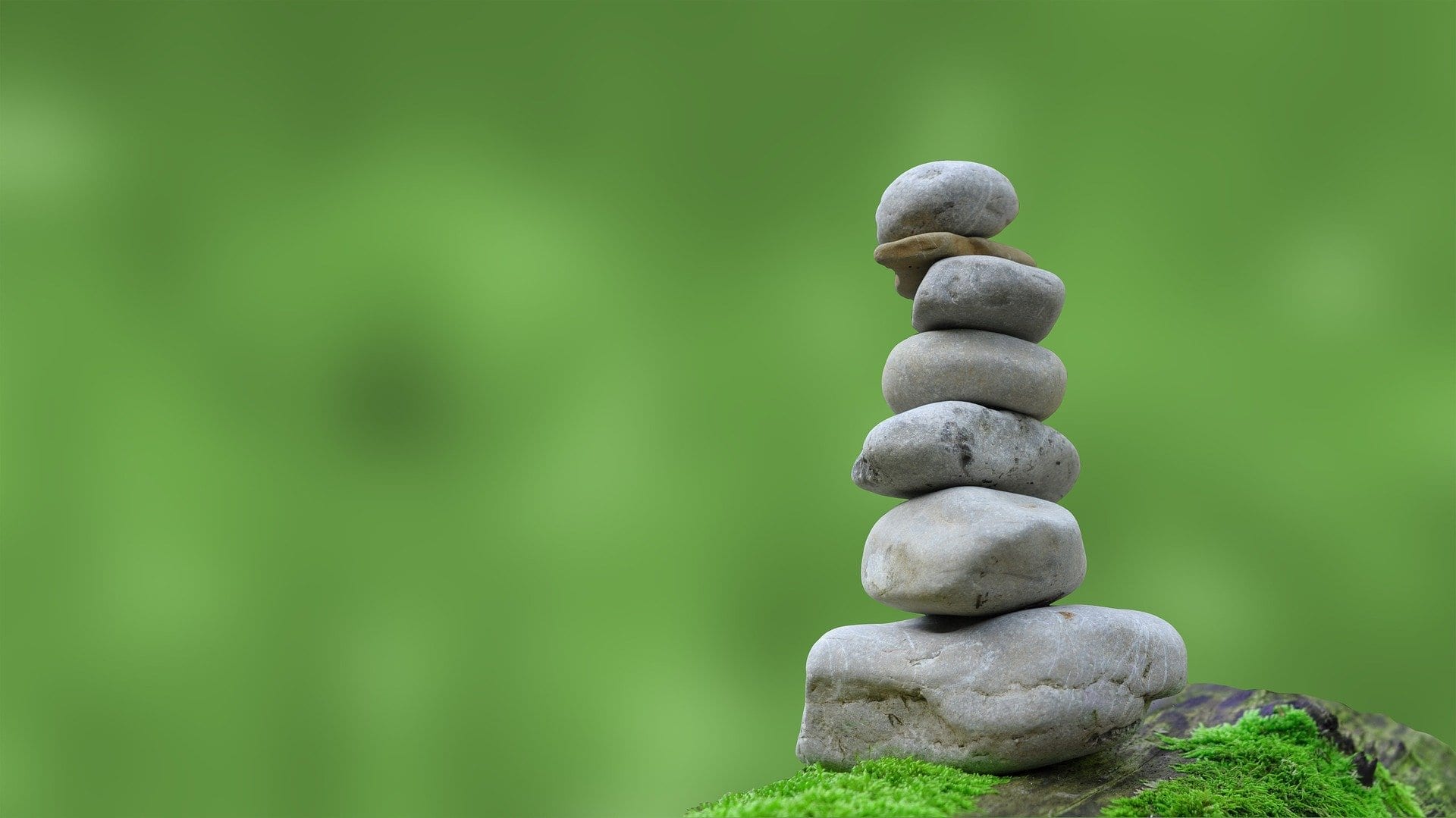 Hazel
Dublin
Taking this mindfulness course with Ellen gives a lot of insight into how to give ourselves and others love and compassion - I thoroughly recommend the course.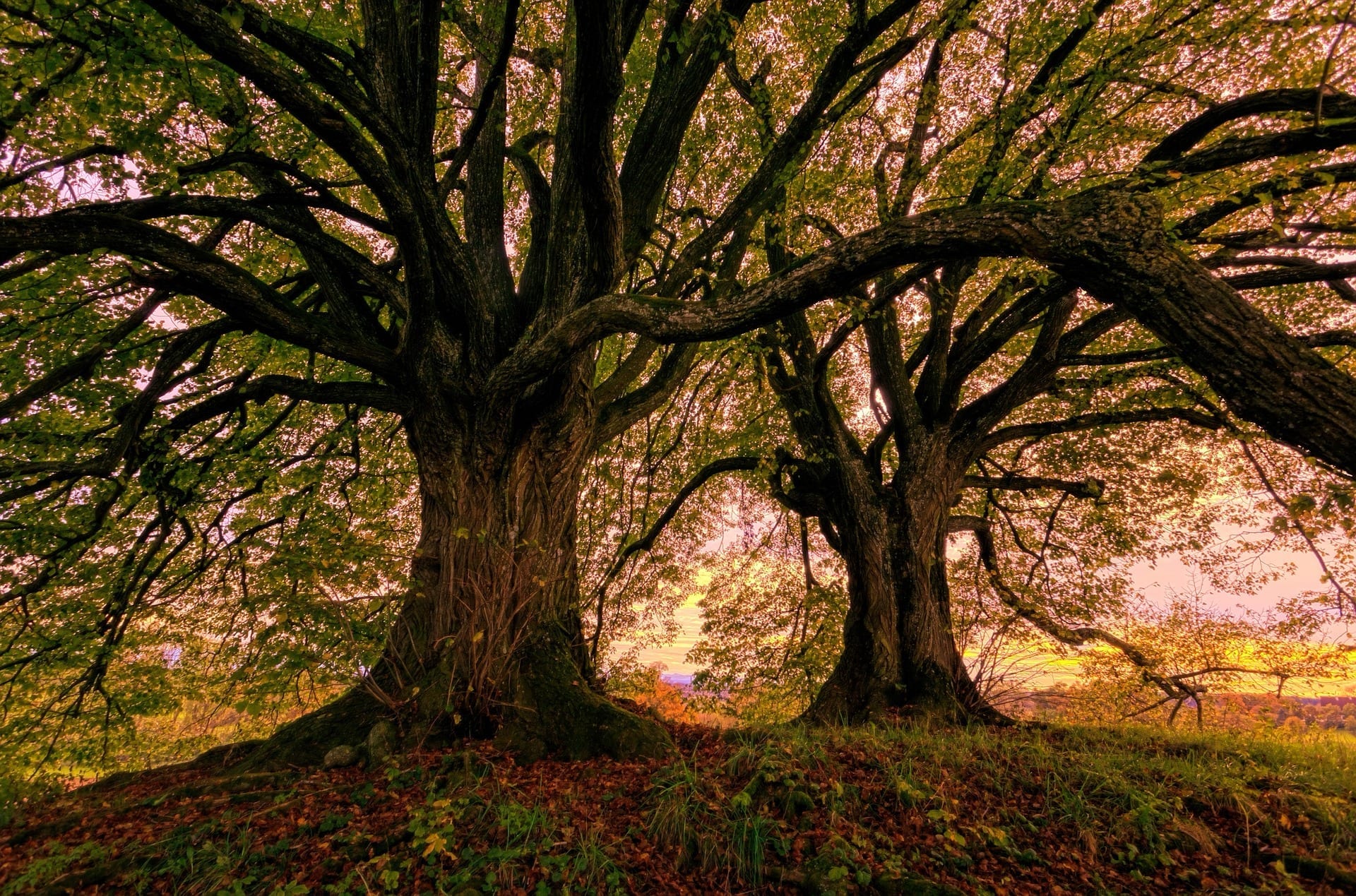 Stephen
Dublin
Practising mindfulness made me realise that there is a level of calmness which most of us never get to experience in our daily lives because we don't know how to gain access to it. Mindfulness provides that access.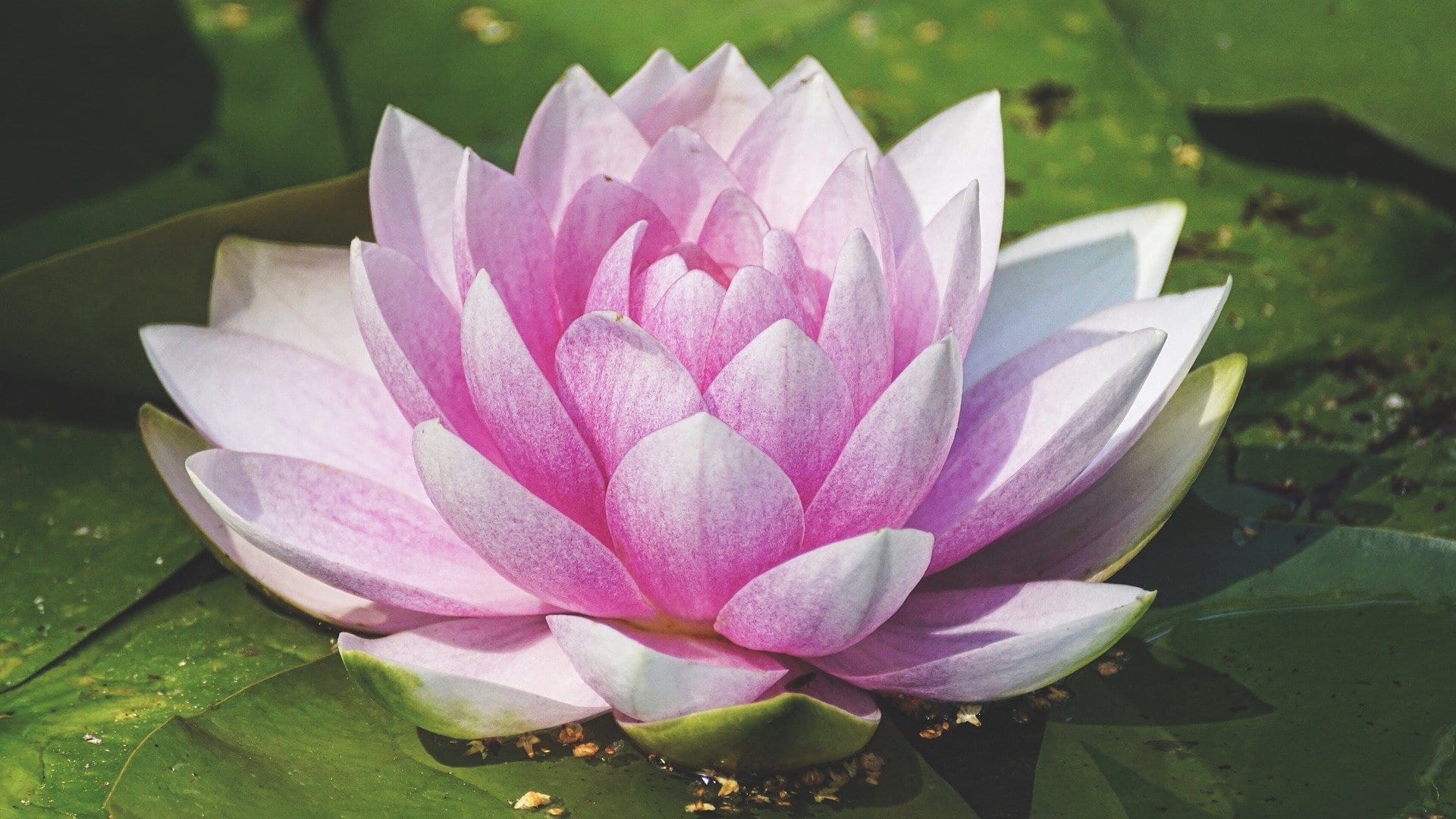 Mary
Galway
It's amazing how attending these classes have had a far greater impact on my life than I first thought when I first signed up . Ellen has a wonderful insightful way of inspiring one to explore ones inner workings I am always sorry when a course comes to its conclusion